SMARTRENTALS MARBELLA THE #1 PLATFORM FOR LUXURY RENTALS IN MARBELLA
Luxury Rentals With 5 Star Services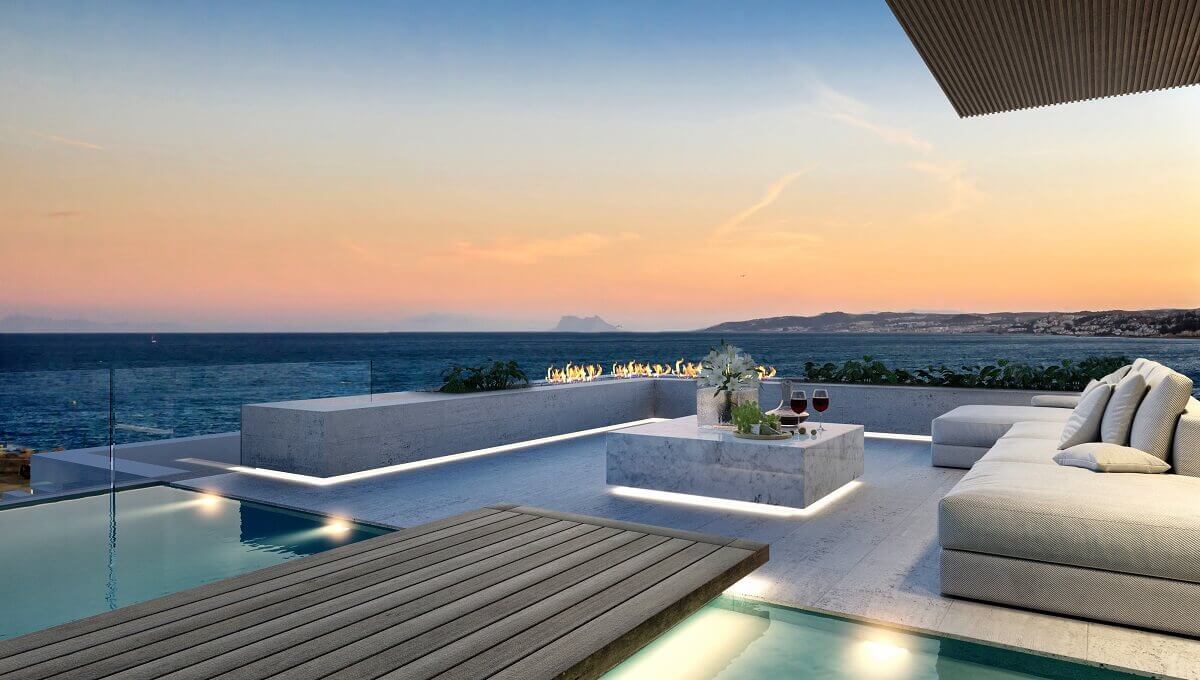 SmartRentals Marbella is a professional luxury rental company with an exclusive collection of high-end villas and apartments that offers a 5* concierge service and property management in Marbella and the Costa Del Sol.
We offer the most extensive database of luxury properties for rent in the area of Marbella and the Costa Del Sol. (some properties are not listed online). SmartRentals Marbella takes pride in providing exceptional service to our guests. Our Concierge team will create a tailor-made holiday and take care of everything.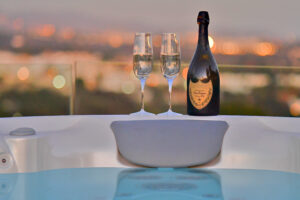 Our Luxury Villa Collection

Luxury Apartment Collection

SmartRentals Marbella offers concierge services dedicated exclusively to our guests.
We are committed to excellence in all areas. Our goal is to offer the best quality and exclusive services. We provide privacy and security, so our clients enjoy creating the best memories and unforgettable experiences. Whether it is a chef specializing in French cuisine, a nanny for the children, hiring a luxury car or yacht for the day, we can help. Therefore, please let us know what you need to make your time in Marbella more comfortable and enjoyable. SmartRentals Marbella's motto of 'Anything is possible' and a broad network of local experts, we can satisfy most clients' requests.
Property Management services
Are you interested in purchasing your own luxury property in Marbella?

Visit Our Parenting Company Smartmove Marbella


MARBELLA`S LUXURY REAL ESTATE AGENCY
lastest news & information on the Costa del Sol

Marbella's Holiday Extravaganza: Easter Celebrations, Local Charm, and a Festive...
Read More
Blissful Escapes: Discovering the Best Spas in Marbella Are you...
Read More