A Guide to the Best Things to Do and See in this Coastal Paradise
Marbella is a stunning city located in the heart of the Costa del Sol in Southern Spain. With its warm climate, sandy beaches, and vibrant nightlife, it's no wonder that it's become one of the most popular tourist destinations in the world. If you're planning a trip to Marbella, there are plenty of things to do to make your stay unforgettable. Here are some of the top activities you should consider.
Visit the Old Town:
Marbella's Old Town is a charming district filled with narrow streets, whitewashed buildings, and pretty squares. Take a stroll through the old town and admire the beautiful architecture, stop by a local café for a coffee or try some traditional tapas in one of the many restaurants.
If you would like to know what to do in Old Town chek out our blog: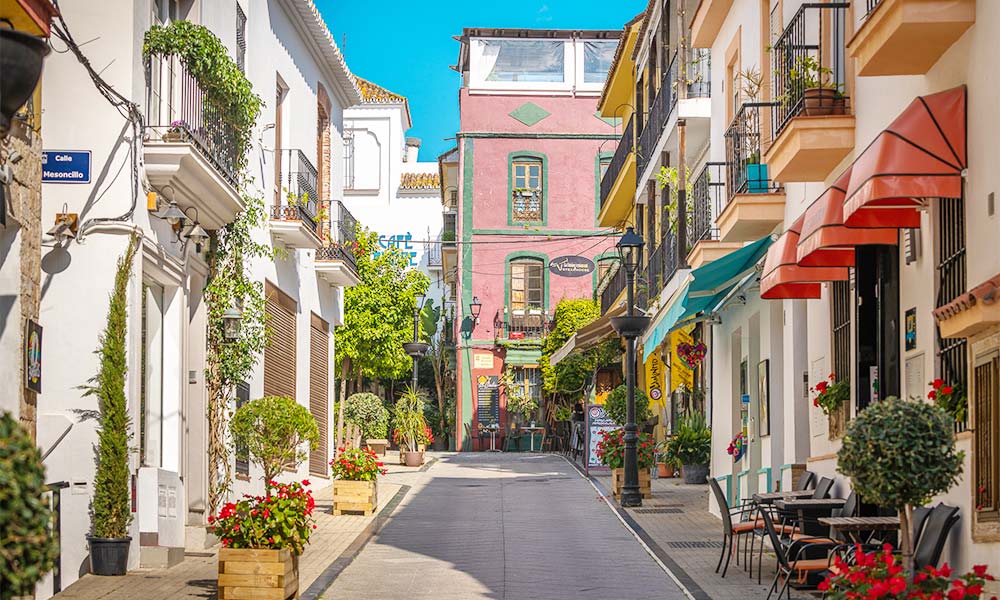 Relax on the Beach:
Marbella boasts 23 beaches along its coastline, from secluded coves to wide sandy stretches. The most popular beach is undoubtedly the Playa de la Fontanilla, with its golden sands and crystal-clear waters. Make sure to try some of the beach bars (chiringuitos) which offer fresh seafood and drinks.
Have a look at our guide for the best Beach Clubs in Marbella: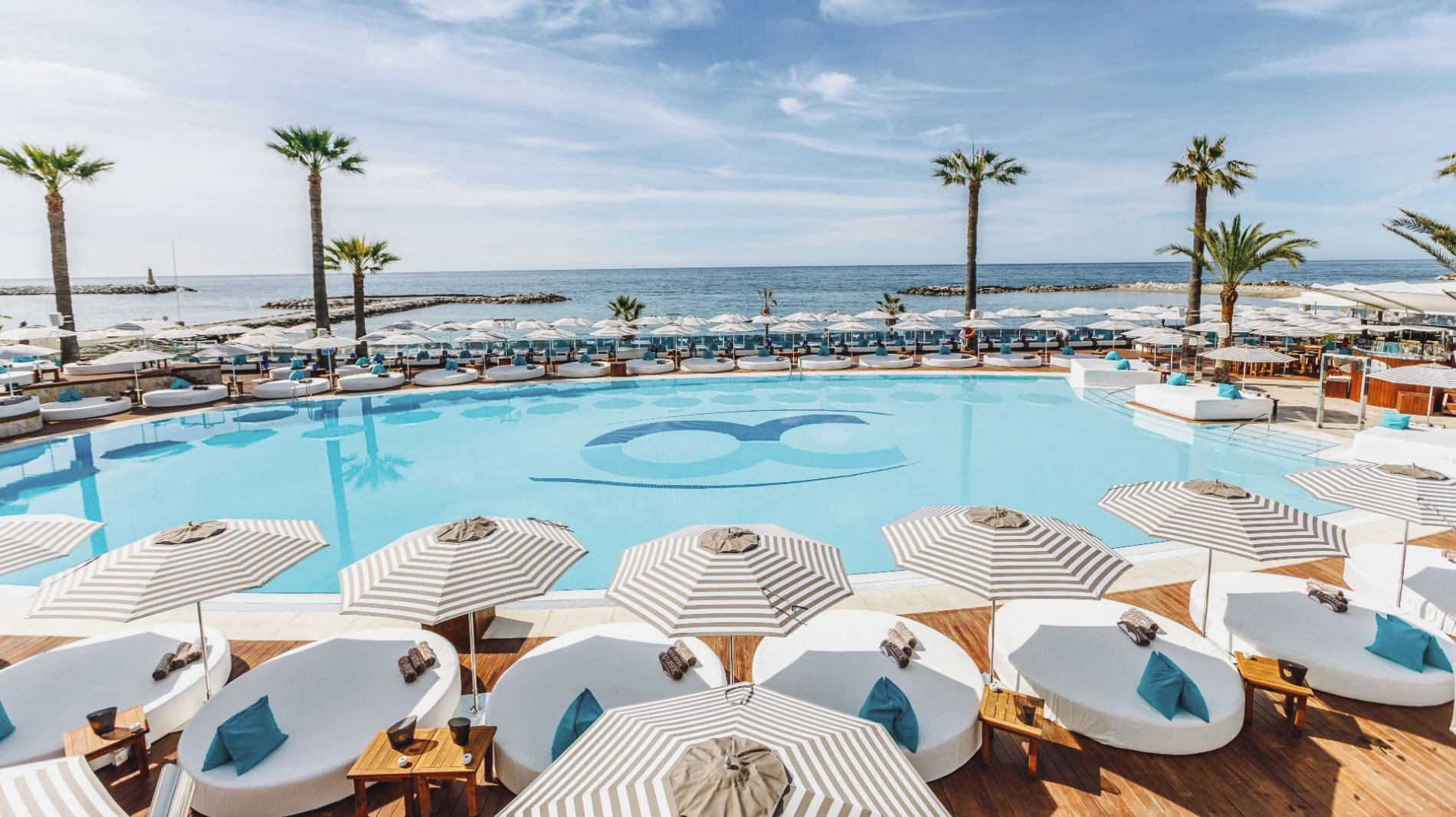 Visit the famous Puerto Banús:
Puerto Banús is the main marina of Marbella, and it's a must-visit for anyone who loves luxury and glamour. This marina is home to high-end shops, restaurants, and yachts of the rich and famous. Go for a walk, and you might spot a celebrity or two!
Explore the Natural Park:
Marbella has a beautiful Natural Park, where you can hike through the hills, admire the stunning views of the sea, and discover the rich flora and fauna of the area. Some of the most popular routes are Refugio de Juanar, La Concha, and Sierra Blanca.
Try the Local Cuisine:
Marbella is famous for its gastronomy, and you won't be disappointed. From traditional tapas to delicious seafood dishes, there is something for everyone's taste buds. Make sure to try some of the local specialties like gazpacho, pescaíto frito (fried fish), or paella.
If you would like any suggestions please check out our guide: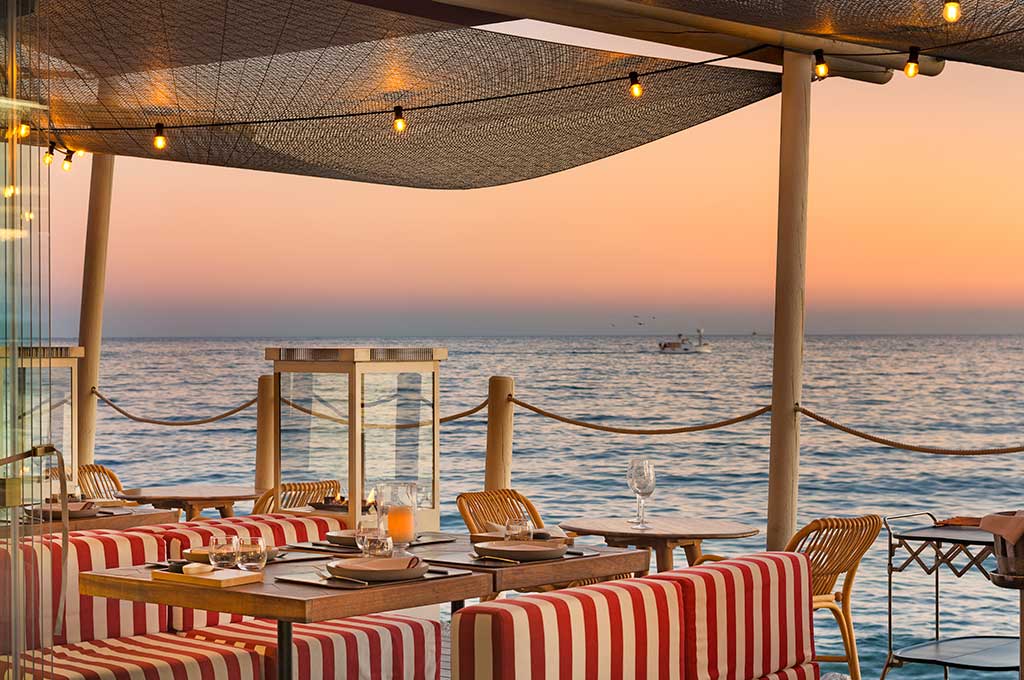 Experience the Nightlife:
Marbella's nightlife is legendary, and you'll find plenty of bars and clubs to keep you entertained until the early hours. Some of the most popular places to visit are the Olivia Valere, Mosh, or La Suite. Which are always packed with party-goers.
Go Golfing
Marbella is also known as a golfer's paradise. With over 15 courses in the area, including the famous Valderrama Golf Club (which hosted the Ryder Cup in 1997), golf enthusiasts will find plenty to keep them occupied. Other top golf courses in Marbella include La Quinta Golf & Country Club, Los Naranjos Golf Club, and Santa Clara Golf Marbella. So don't forget to pack your clubs and enjoy a round of golf in one of the most beautiful locations in the world!
Visit our guide for the best golf courses: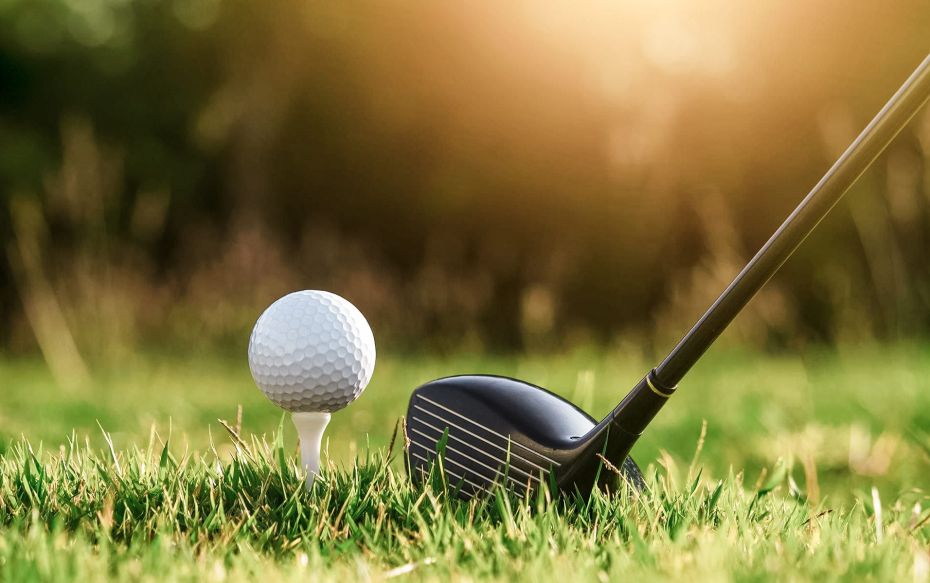 In conclusion, Marbella is a fantastic destination that offers something for everyone. Whether you're looking for a relaxing holiday on the beach, a cultural experience in the Old Town, or a party-filled weekend, Marbella won't disappoint. So pack your bags, grab your passport, and get ready for an unforgettable trip!
If you're in need of any kind of assistance during your stay in Marbella, don't hesitate to contact us at [email protected]. Our concierge services include reservations, luxury car rentals, yacht rentals, and much more. Our team is dedicated to providing you with the highest level of service and ensuring that your time in Marbella is unforgettable.
For more information on our concierge services, please visit our website at https://www.smartrentalsmarbella.com/concierge/