What to do in Old Town Marbella?
Marbella's Old Town is a charming and picturesque part of the city, filled with narrow cobblestone streets, whitewashed houses, and colorful flowers. It's the perfect place to immerse yourself in Spanish culture and history. Here's a guide to what to do in Old Town Marbella:
Explore the Plaza de los Naranjos
This is the heart of the Old Town, and it's the perfect place to start your tour. The plaza is surrounded by cafes, bars, and restaurants, and it's always bustling with people. Take a seat at one of the outdoor tables and enjoy a coffee or a glass of wine while you people watch.
Visit the Castle Walls 
The walls of the castle of Marbella, which were built in the 10th century, still remain standing and are open to visitors. You can climb up to the top of the walls for a stunning view of the town and the sea.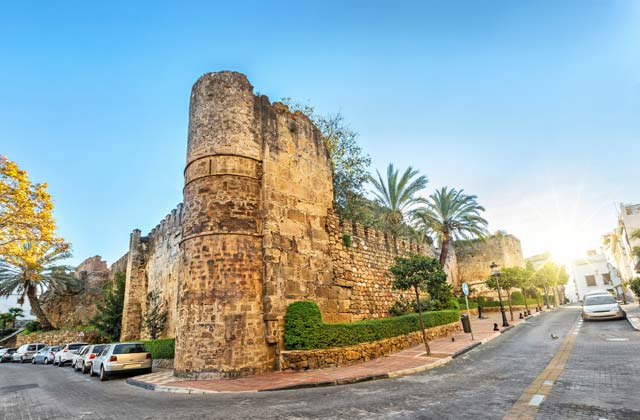 Stroll down the narrow streets
The Old Town of Marbella is a maze of narrow streets and alleyways, each one more charming than the last. Take your time to wander around and discover hidden squares and fountains. Don't forget to look up at the balconies and terraces adorned with flowers.
Visit the Iglesia de la Encarnacion
This beautiful church, located in the Plaza de la Iglesia, was built in the 16th century. It's a fine example of Andalusian Baroque architecture, with a stunning altarpiece and beautiful frescoes.
Go shopping
The Old Town of Marbella is a shopper's paradise, with a wide range of boutiques, souvenir shops, and artisanal stores. You'll find everything from handcrafted pottery and jewelry to leather goods and clothing.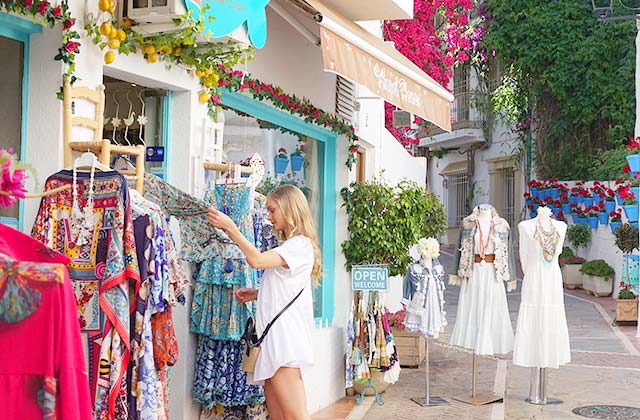 Enjoy some tapas
Tapas are a must-try when in Spain, and the Old Town of Marbella has no shortage of tapas bars. You can sample a variety of local dishes, such as croquetas, patatas bravas, and grilled sardines.
Visit the Museo del Grabado Español Contemporáneo
This museum, located in a 16th-century building, showcases contemporary Spanish prints and engravings. It's a fascinating insight into the country's art scene.
Attend a Flamenco show
Flamenco is an essential part of Andalusian culture, and you can catch a show in one of the many venues in the Old Town. The passionate music, dance, and costumes will leave you breathless.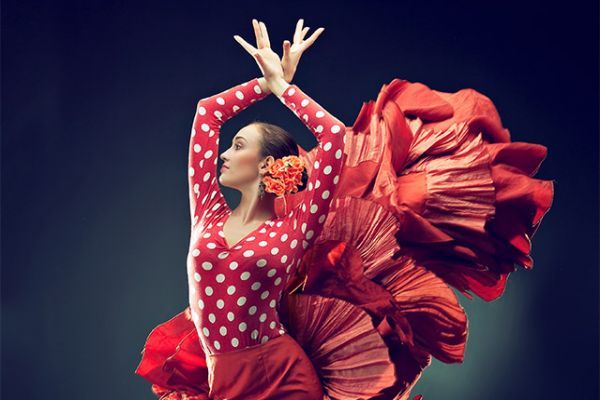 Visit Puerto Deportivo de Marbella
Also known as Marbella Marina. It is a stylish and modern marina that's just a short walk away from Plaza de los Naranjos in Marbella's Old Town. It's a popular destination for yachts and boats and offers many dining options with stunning views of the Mediterranean Sea.
"Discover the essence of Andalusia in Old Town Marbella – where history, culture, and beauty converge to create an unforgettable experience."