Blissful Escapes: Discovering the Best Spas in Marbella
Are you yearning for a peaceful escape from your daily routine? Look no further than Marbella, a coastal gem in southern Spain that offers a perfect blend of luxury and tranquility. The city is renowned for its stunning beaches, lavish resorts, and, of course, its exquisite spas. Let's delve into the crème de la crème of Marbella's spa scene, promising a rejuvenating experience like no other.
Nestled amidst lush gardens near the azure sea, the Marbella Club Hotel Spa is an epitome of elegance and calmness. With a rich history, this spa offers a variety of rejuvenating treatments inspired by ancient wellness traditions. Whether you fancy a holistic massage or a tailored facial, each treatment is designed to revive your body and soul in a peaceful oasis.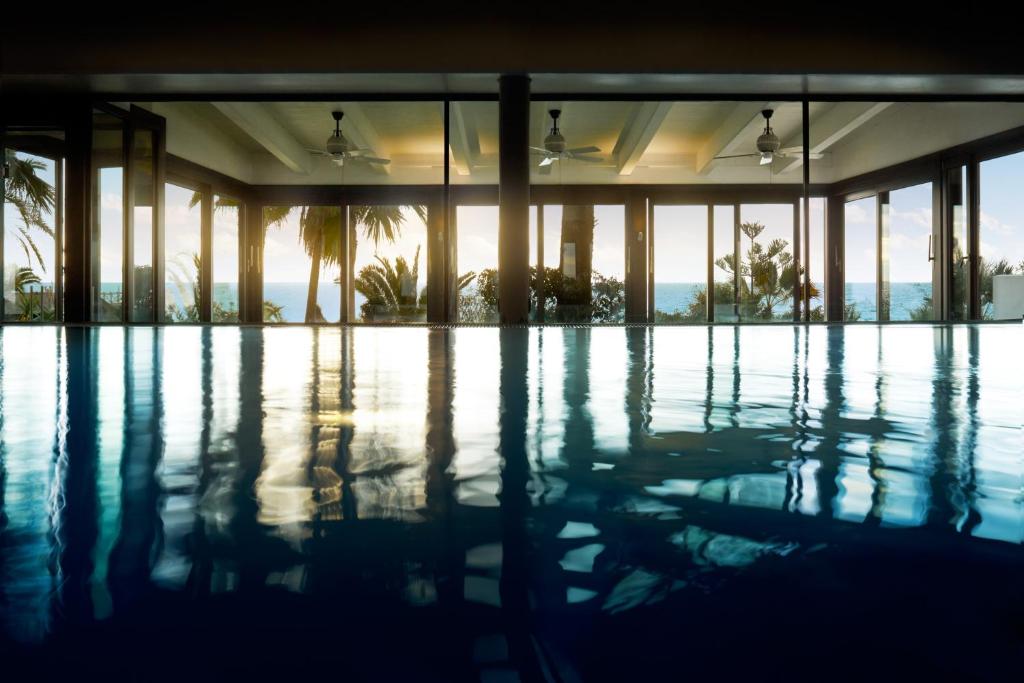 Six Senses at Puente Romano
Embrace a sensory journey at the Six Senses Spa Marbella, where an extraordinary wellness experience awaits. This spa emphasizes a holistic approach to health and well-being, offering personalized treatments, yoga, and mindfulness practices. Immerse yourself in a world of relaxation and rejuvenation amidst the stunning surroundings of Marbella.
The Oasis by Don Carlos Resort Spa
Step into a haven of tranquility at The Oasis by Don Carlos Resort Spa. Nestled within the lush gardens of the Don Carlos Resort, this spa provides a holistic approach to wellness. Enjoy the rejuvenating outdoor spa experience, complete with water circuits, saunas, and luxurious treatments that leave you feeling revitalized and reenergized.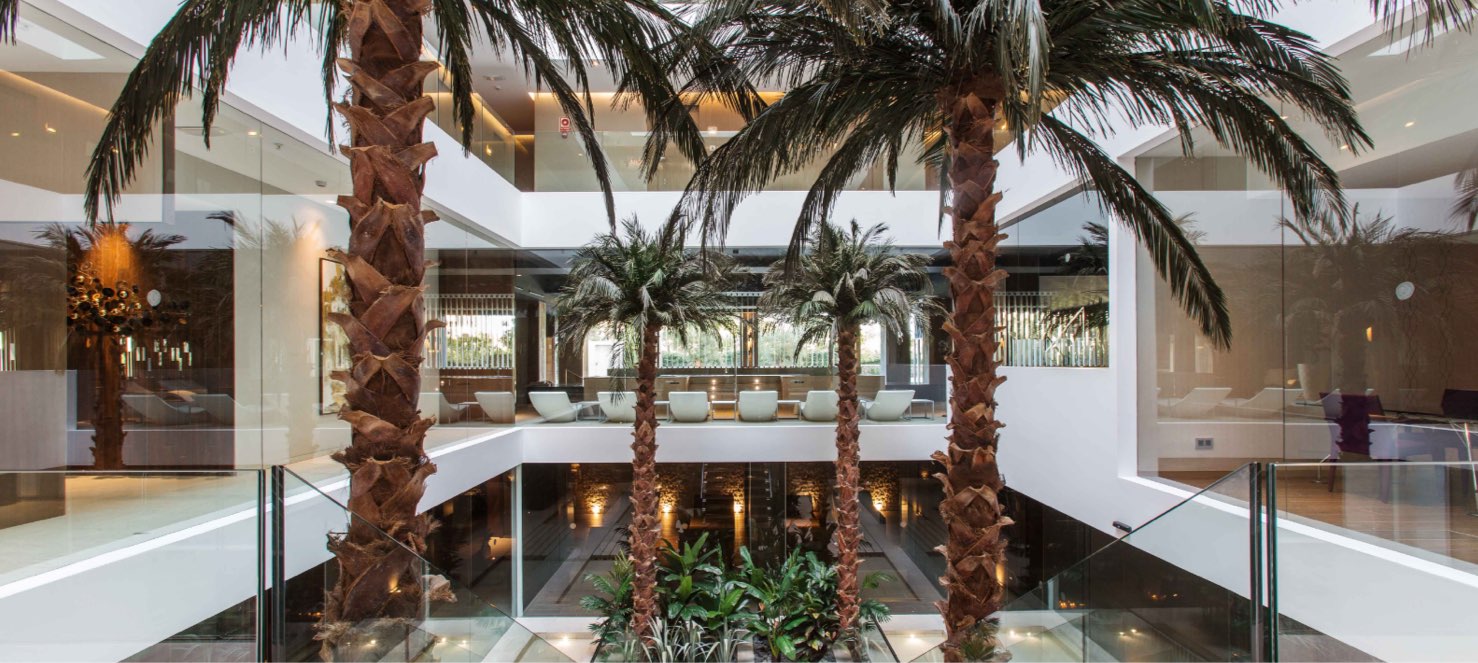 Shanti Som Wellbeing Retreat
Discover inner peace and harmony at Shanti Som Wellbeing Retreat, a hidden gem in the heart of Marbella's natural beauty. This tranquil haven focuses on holistic healing, offering yoga retreats, rejuvenating therapies, and nutritious cuisine. Let the serene ambiance and expert care guide you to a state of complete wellness.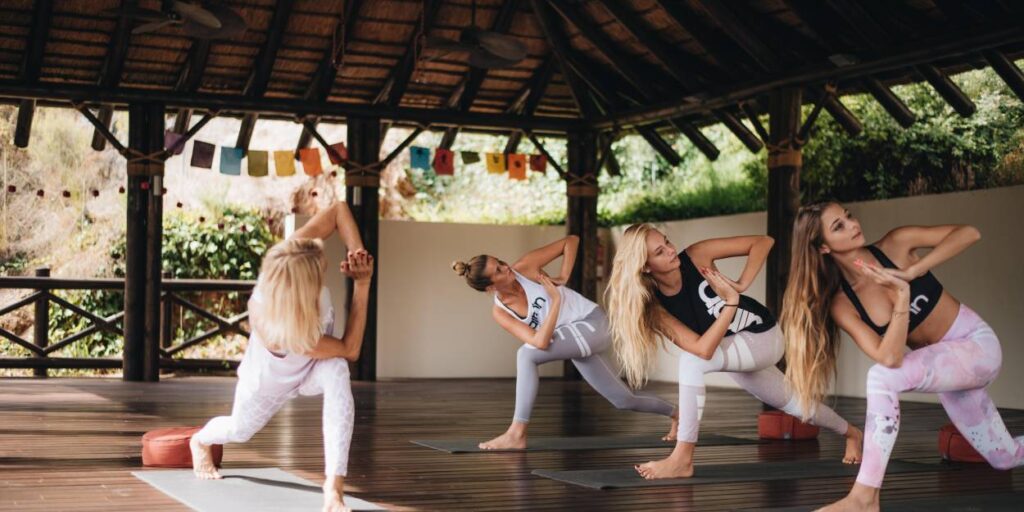 Kempinski Spa at Hotel Bahia
Elevate your spa experience at Kempinski Spa, nestled within the luxurious Hotel Bahia. Here, you'll find a sanctuary of relaxation and wellness. Indulge in bespoke spa treatments, unwind in their luxurious facilities, and let the skilled therapists pamper you into a state of bliss.
Marbella beckons with its luxurious spa offerings, inviting you to unwind and pamper yourself. Treat your body and mind to the epitome of relaxation, and allow the magic of Marbella's world-class spas to leave an indelible mark on your soul. After all, you deserve the very best when it comes to unwinding and rejuvenating in this paradisiacal Spanish coastal haven.